Feel Safe and Protected Everywhere You Go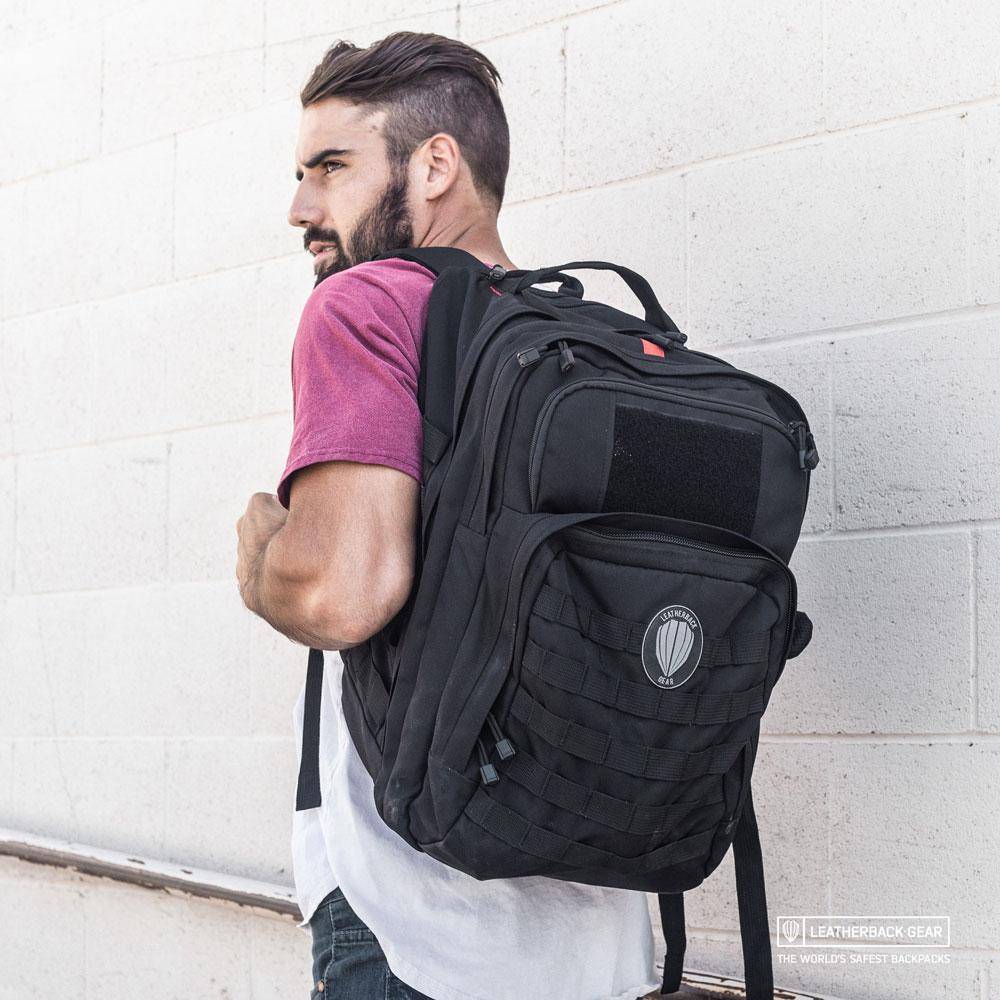 A backpack for today's world
The Leatherback Gear backpack is a highly functional, sophisticated backpack designed for everyday use whether you are a student, executive or traveler.
Every year, there are hundreds of active shootings
The Leatherback Gear backpack can be worn like a bulletproof vest protecting your front and back in the event of an emergency.
We want you to survive the next
The hidden armor panels and separation zipper allows the wearer to transform the backpack in seconds into a full torso ballistic protection device. The ballistic rating of our armor will stop up to a .44 magnum round.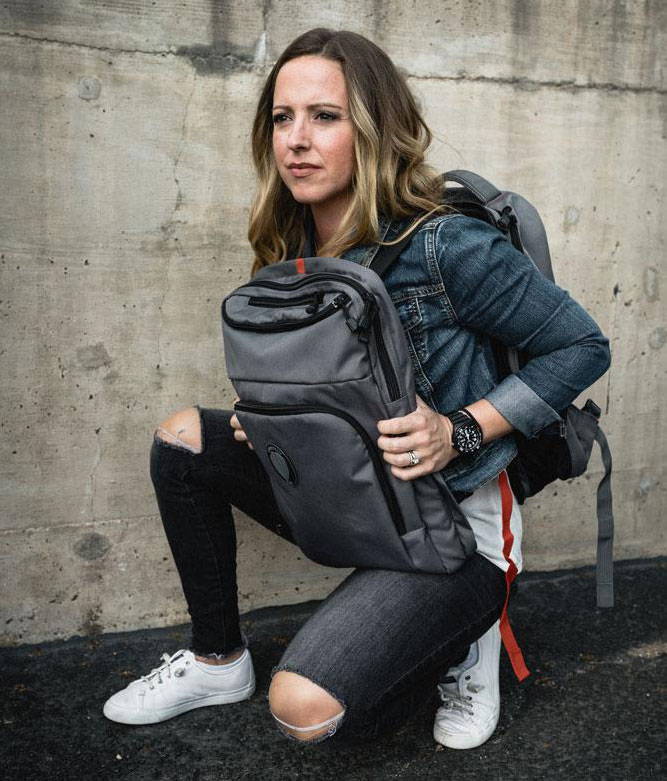 Backpack to Bulletproof in 5 Seconds